[ad_1]

Sustainability has been on many people's minds over the last few years, as we try to tackle the growing concern of climate change. Most of us are looking for ways to live in harmony with the earth. After all, we only get one, right?!
From taking your own carrier bags to the grocery store to turning the lights off when you leave the room, to growing your own food – there are lots of ways that you can support the environment in your everyday life. But, what about when you travel?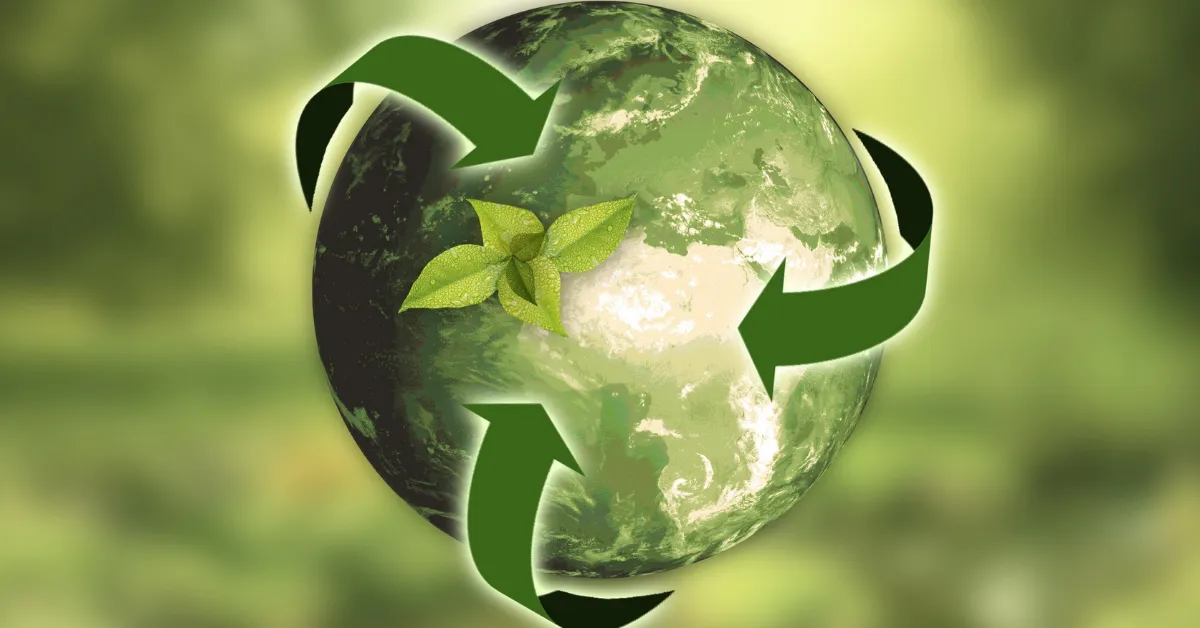 Lots of travel companies are catching on to the growing interest in sustainability, and shaping their business practices around being greener.
Hotels are reducing waste, growing their own food, and using eco-friendly energy such as solar panels, as well as small switches that add up, such as adding a water refilling station to discourage their customers from buying single-use plastic.
Flight companies are focusing on lower emissions, and travel agents are helping customers who have an interest in eco-friendly vacations to find the perfect balance.
MMGY has researched the interest in sustainability in the travel sector and found that 6 in 10 people are willing to pay more to companies that show environmental consideration. This number has held since 2021 which shows that sustainability is still at the forefront of travelers' minds.
While travelers may be willing to pay more, they're not willing to pay THAT much more, with 27% of people willing to spend between 1-5% more on their trip, and 22% happy to spend an additional 6-10%. While it is significantly less popular to spend more than that, 13% of travelers are willing to spend 11-25% more. 
An interest in sustainability when traveling proves to be most popular in younger generations, with Millenials and Gen Z travelers more likely to take this factor into account when booking a trip.
Those who are most likely to spend more on a trip are, once again, the younger generations, as well as those traveling with young children, and those with higher incomes.
Surprisingly, there is a decrease in the percentage of people willing to change their travel habits in order to reduce the impact on the environment. The number is still high, with 81% of people surveyed open to change, however, it is down from 83% last year.
When it comes to the changes travelers can make, 42% of travelers are happy to travel off-peak in order to reduce overcrowding, 36% would aim to use less single-use plastics while traveling, and 21% are willing to spend an additional $5 per night to help their hotel keep up with more eco-friendly practices.
Travelers also factor in climate change when it comes to choosing their destinations. While only 35% of boomers would let climate change impact their decision, 43% of Gen X-ers, 47% of Gen Z-ers, and 64% of millennials admit that it would have an impact.
[ad_2]

Source link