"Anthony Bourdain"
Travel isn't always pretty. It isn't always comfortable. Sometimes it hurts, it even breaks your heart. But that's okay. The journey changes you; it should change you. It leaves marks on your memory, on your consciousness, on your heart, and on your body. You take something with you. Hopefully, you leave something good behind.
Read The Guide
The must wear a face mask, a now important accessory to protect ourselves and others for the aim of public health, is the newest section and image of fashion's intimate relationship to our bodies and lives. The Fashion and Race Database provides an accessible,...
read more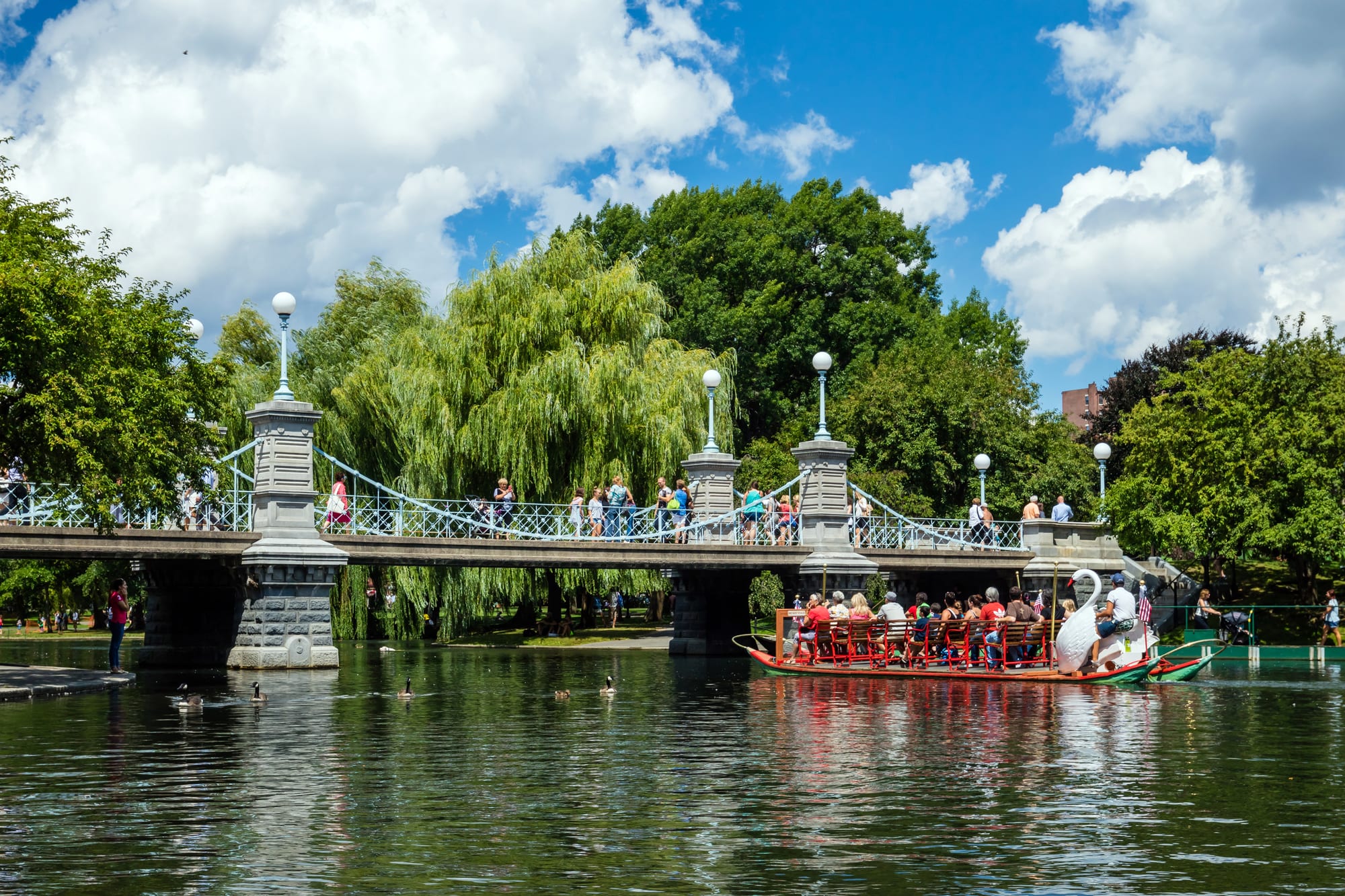 Adventurous Kate contains affiliate links. If you make a purchase through these links, I will earn a commission at no extra cost to you. Thanks! What is the worst thing you could possibly do in Boston? Throw a one-woman "Dunkin' Sucks and I Love the Yankees" parade?...
read more