"Anthony Bourdain"
Travel isn't always pretty. It isn't always comfortable. Sometimes it hurts, it even breaks your heart. But that's okay. The journey changes you; it should change you. It leaves marks on your memory, on your consciousness, on your heart, and on your body. You take something with you. Hopefully, you leave something good behind.
Read The Guide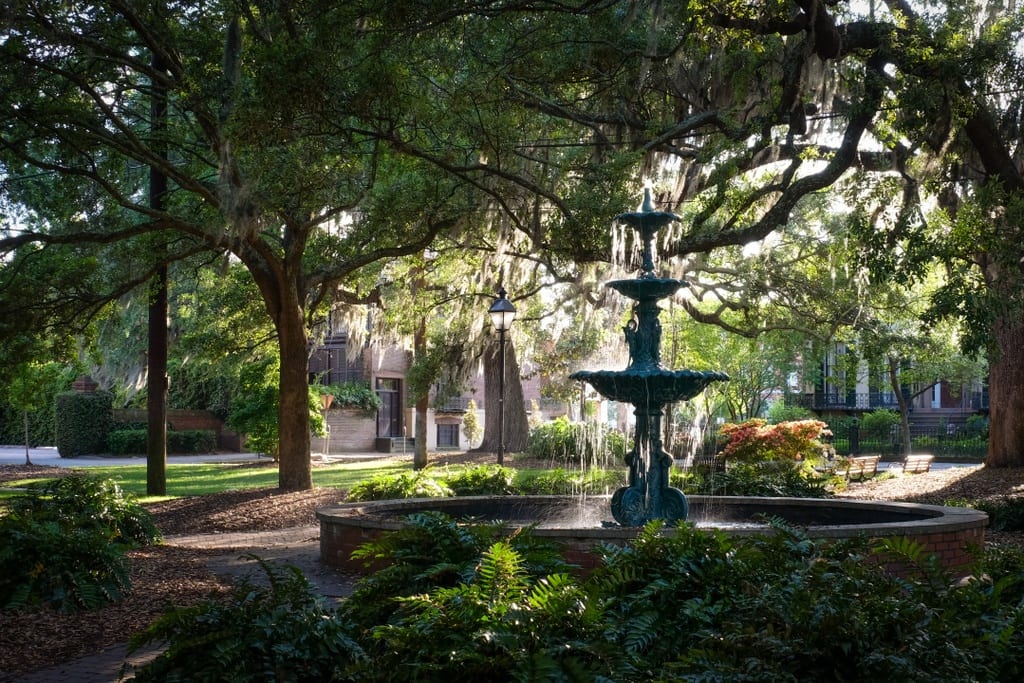 Adventurous Kate contains affiliate links. If you make a purchase through these links, I will earn a commission at no extra cost to you. Thanks! One of my favorite moments traveling alone in Savannah, Georgia, took place one evening at the Olde Pink House. Since I was...
read more
This task requires more than just posting useful content material; the superstars of LinkedIn have found methods to facilitate meaningful interplay within their networks. i am excited about placing more development into creating a Linkedin account. People do have to...
read more